Good practices
Stand by me
Inside Stand by Me project a board game is created to improve learning in social policies and youth policies. This scenario applies daily to boys and girls leaving the alternative care system and that are asked to face and cope with the challenges of autonomy earlier than their peers. This free and downloadable game is an awareness and critical thinking tool about autonomy and growing up, built through a participative process thanks to the Stand by Me European project. The game applies to boys and girls but also to the adults going along with them. An awareness and critical thinking tool about autonomy and growing up.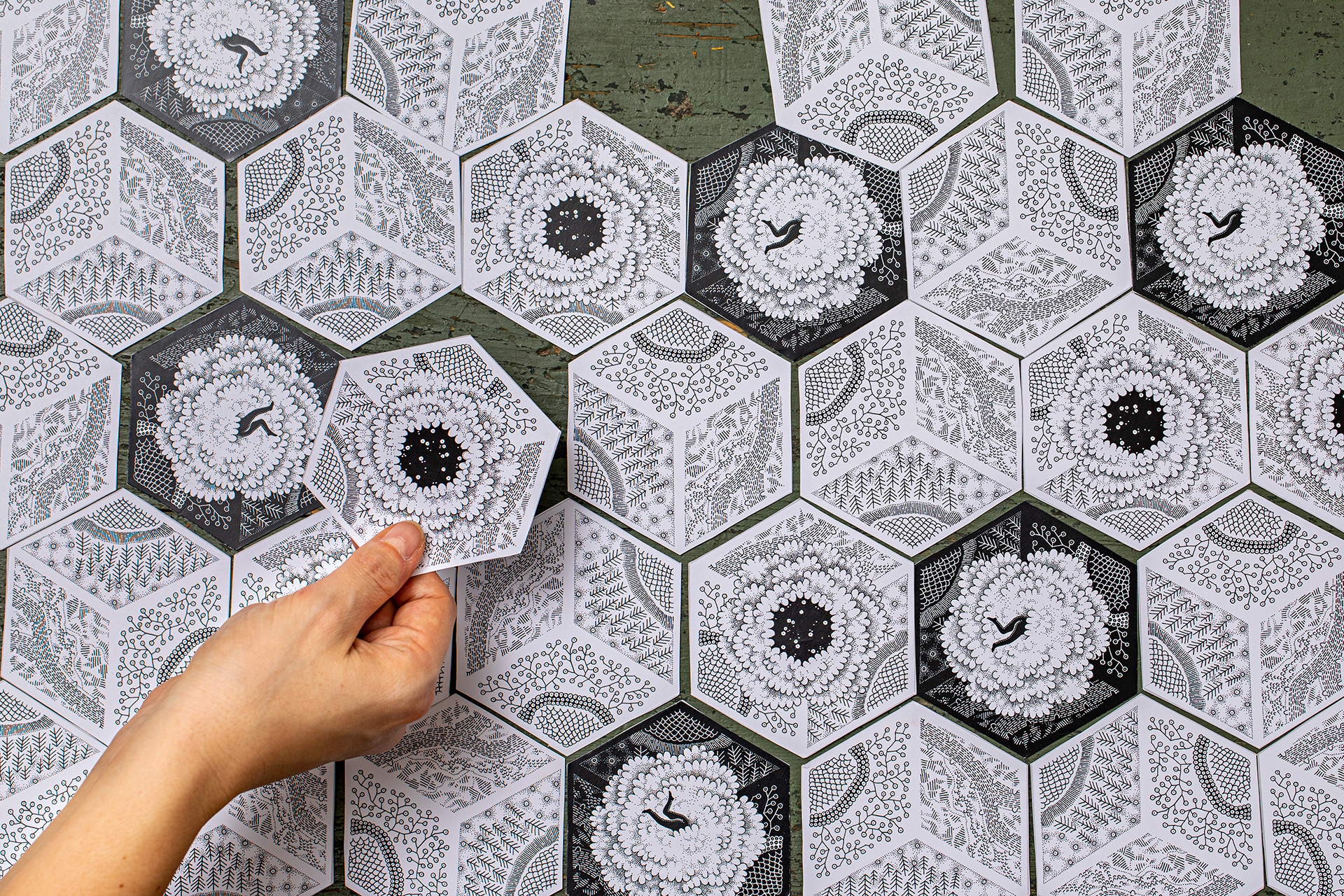 Year(s): 2018-2019
Target group(s): young adults, young people's parents and tutors
Website or other online channels: https://www.cittametropolitana.mi.it/welfare_e_pari_opportunita/stand_by_me/English-Version.html
Methodology
The use of a board game is based on theories and models of gamification.
Type of product
Paper-based material Online resource
Brief description of the outcomes
Stand by Me is an open source board game under a Creative Commons License (Attribution-ShareAlike 3.0 Unported — CC BY-SA 3.0).
It's editable and might be modified by users in order to adapt contents to specific needs (language, gender-balance, type of story).
Impact on target groups / Transferability potential
The game is available free by a CC license and could be improved in several applications and scenarios.
Promoter of the initiative: Città metropolitana di Milano
Country: Italy
Languages available: English
Website or other online channels: https://www.cittametropolitana.mi.it/